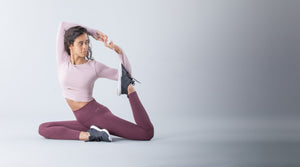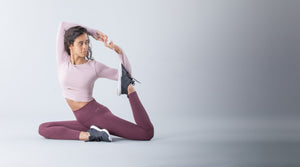 We won't stop until we achieve Environmental Equilibrium in everything we do.
OUR NATURE
COMMITTED TO OUR FUTURE
We're relentlessly pursuing true environmental equilibrium. We're not going to lie, it's going to take some time, but we're never going to settle. 
Packaged with love
RECYCLED & BIODEGRADABLE
Need we need to say anything more?
All packaging you receive from us is always biodegradable, and recycled where we can. It's just one of the small things we're doing to do our part.
Slow & steady
MAKES FOR PERFECTION
Fashion is the second largest polluter after oil, which is why you'll never see weekly releases from us. 
We design all our product to last. Perfect from the outset. 
From Fibre to fabric
DESIGN WITH NO EXCEPTIONS
We take time to perfect every item in our collection. Not only for the perfect fit, but to ensure its sustainability and performance. 
We're not as sustainable as we want to be. But we're never going to stop improving.